Welcome to the Laboratory for Algorithmics
We are a research laboratory of
Hokkaido University
. Our main research and teaching interests are focused on the design and analysis of algorithms, on machine learning, data mining, and their theory, on efficient structures for large-scale data, moreover on parallel algorithms, distributed computing, and computer security.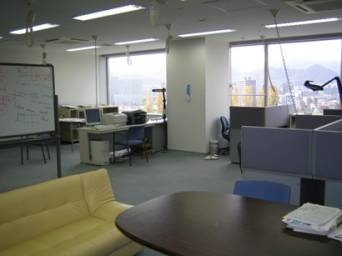 This is the main students' room of the Laboratory for Algorithmics.
---
Last update: Feb. 6, 2013 by Webmaster, Page = "Welcome"